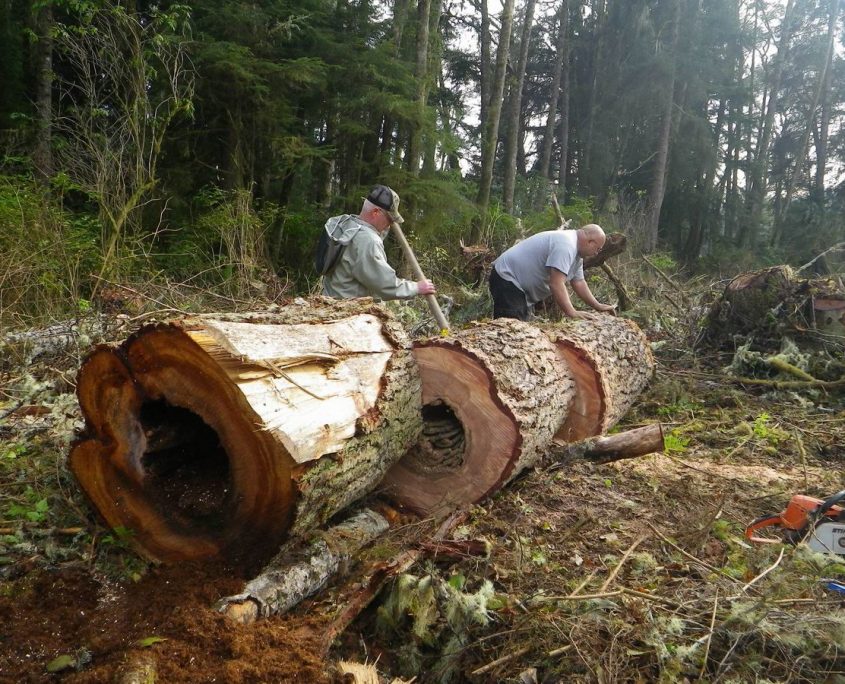 WILD SURVIVOR QUEENS
TREATMENT FREE – VSH RUSSIAN FERAL HYBRIDS – DISEASE & MITE RESISTANT
We are Queen Breeders located in the uniquely isolated micro-climate of the North Olympic Peninsula of Washington State. We began our WILD SURVIVOR BEE BREEDING PROGRAM in 1997 when feral bee populations were thought to be near extinction due to varroa mites. We successfully captured wild swarms from remote locations; evaluated their resistance characteristics and gradually enhanced their performance with the selective introduction of USDA Russian and SMR/VSH queen lines to achieve a unique northern-bred feral hybrid queen stock that demonstrates genetics capable of withstanding many of the lethal pathogens that threaten honeybees everywhere.
We graft from untreated colonies that pass strict quality control measures:
Overwintered for at least 1 season
Hygienic Behavior

Varroa Mite Resistance

Nosema Tolerance

Hoarding Behavior                                                         
Gentleness

Swarming Behavior

High Degree of Longevity & Solid Brood Patterns
We work very closely with all of our customers to ensure every story is a success story!